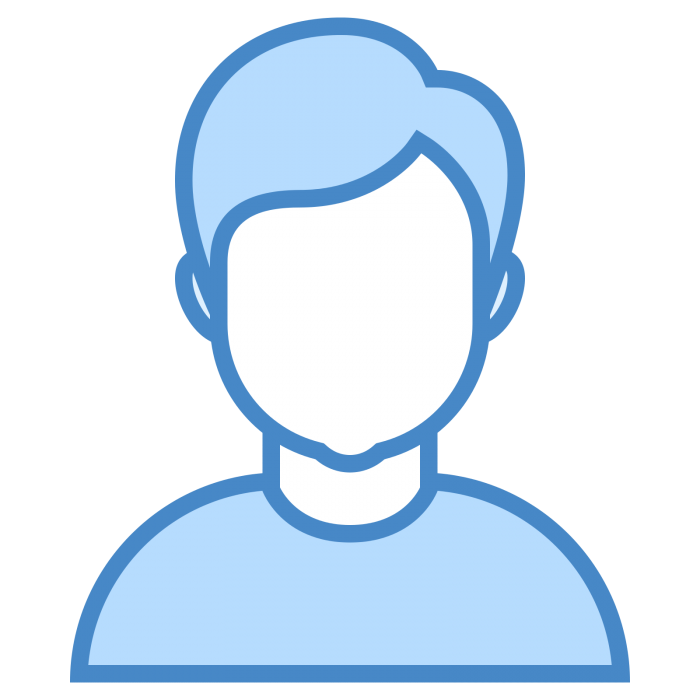 Broadcaster & Interviewer also Carnival Historian, Academic Researcher and Community Archive & Carnival Promotional Development
Dr Andrew Tallon is Senior Lecturer in Urban Policy at the School of Built and Natural Environment University of the West of England. His research interest includes the fields of urban geography, urban policy and urban regeneration.
He has recently had a book published titled 'Urban Regeneration in the UK' which made reference to the importance of carnival. He has been involved with carnival since 1988 as a member of Wells-based Mendip Vale Carnival Club and has served as Chairman, Social Secretary and Club Promoter in the past.
More recently he has been involved in academic research on the economic, social and cultural importance of the Somerset Carnivals, and regularly appears in the local media. His other interests include cricket and snooker. Andrew is also one of the commentators for the Guy Fawkes series of DVDs.