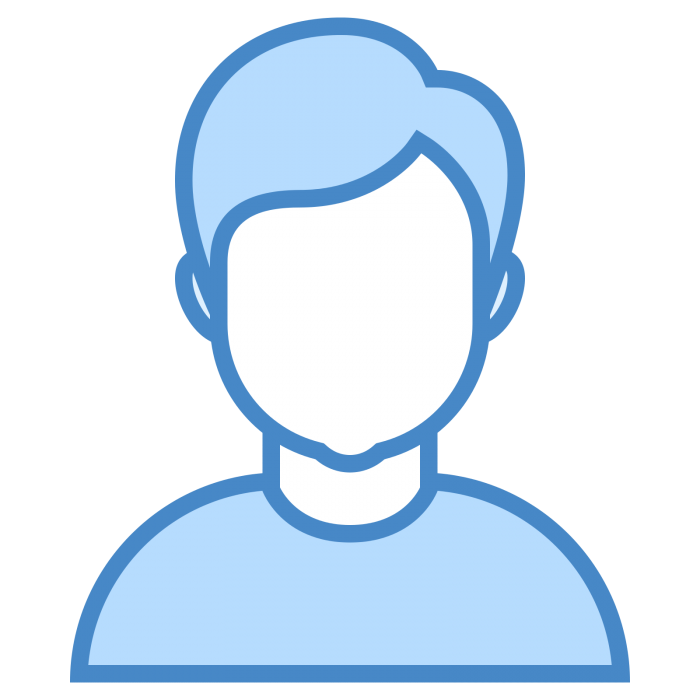 Have been in carnival since 1973 firstly John built a trade float and then we joined Avalon in 1979 then joined King William carnival cub.
During this time we became members of Mid-Somerset gangs & features where we finished as treasurer and vice chairman.
We also joined Glastonbury Carnival Committee where we are at the present Vice Chairman and both members of the Site Management committee.