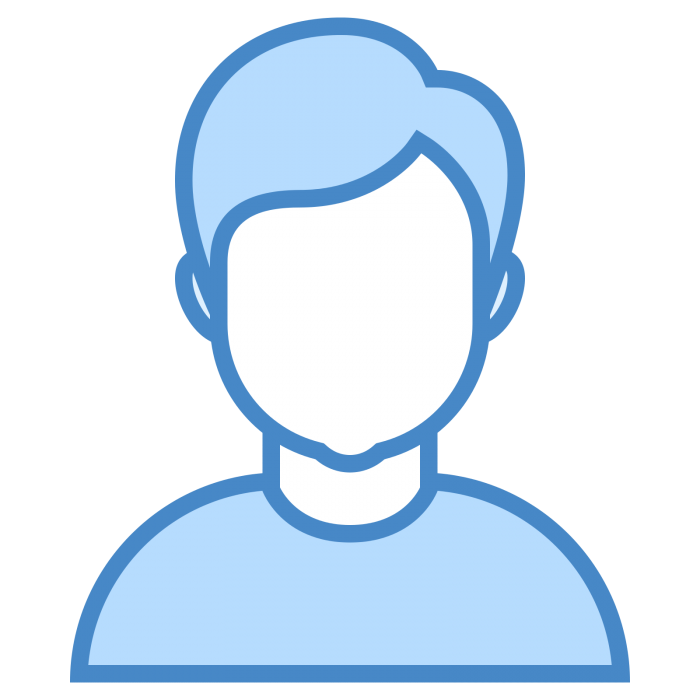 Also Broadcaster & Interviewer, Outreach work into schools & Communities, and Community Archive & Carnival Promotional development.
Also Broadcaster & Interviewer, Technical Advisor Archive & Video Production and Community Archive & Carnival Promotional Development.
Geoff Sherring established his company Moving Art in 1982; prior to this he was a freelance cameraman. Geoff is an accomplished videomaker and computer graphics animator, who has worked throughout the world and most recently in Africa. Trained as a camera-man/editor and later as a tutor and lecturer for community education he has produced, directed and worked on numerous documentaries, training and information films for both broadcast and private use.
Geoff's company Moving Art has been producing the Guy Fawkes series of carnivals in Somerset since 2003. He has also recently filmed the rural carnivals of Castle Cary & Shaftesbury, showing both the carnival processions and the history of these carnivals. He has also just shot and edited the Mid-Somerset Carnivals X Factor DVD, he is also cispp web master.
He first took part in carnival as a walking entry with props in 1964.
In his spare time Geoff is an ardent adventure motorbike rider travelling the globe.