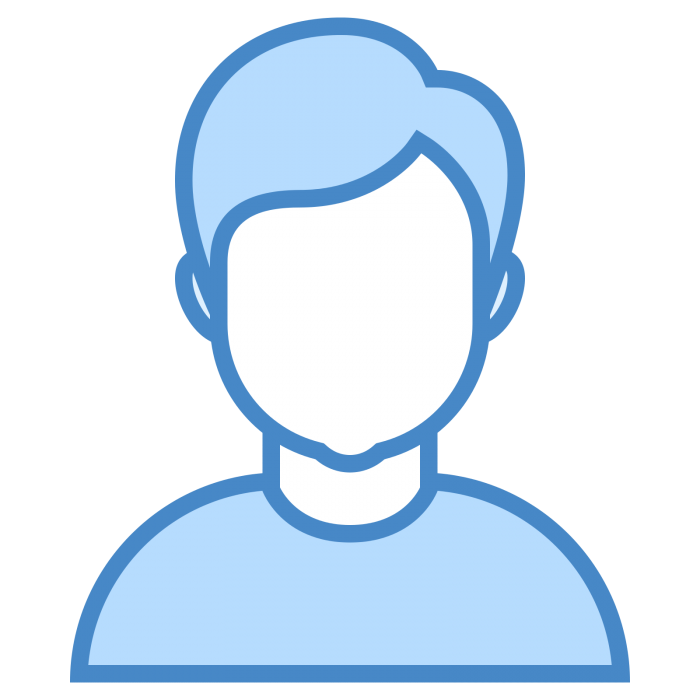 Also Broadcaster & Interviewer, Outreach work into schools & Communities, and Community Archive & Carnival Promotional development.
Gordon Stockman is also a member of Cary Comedians Carnival Club, President and Procession Organiser for Castle Cary & Ansford Carnival Society. Gordon has also been in carnival since 1977.
He is Vice President of Midsomerset Gangs & Features and Co-founder and Vice President of the Wessex Grand Prix Carnival Circuit. Gordon worked as a lawyer for 50 years before retiring 3 years ago. He has also broadcast on radio's BBC Somerset Sound and is a regular contributor to newspaper and carnival publications.
A founder of Castle Cary Museum Society, he has a deep interest in our unique carnival history. Gordon's other passion in life is sport, especially football, cricket and tennis.