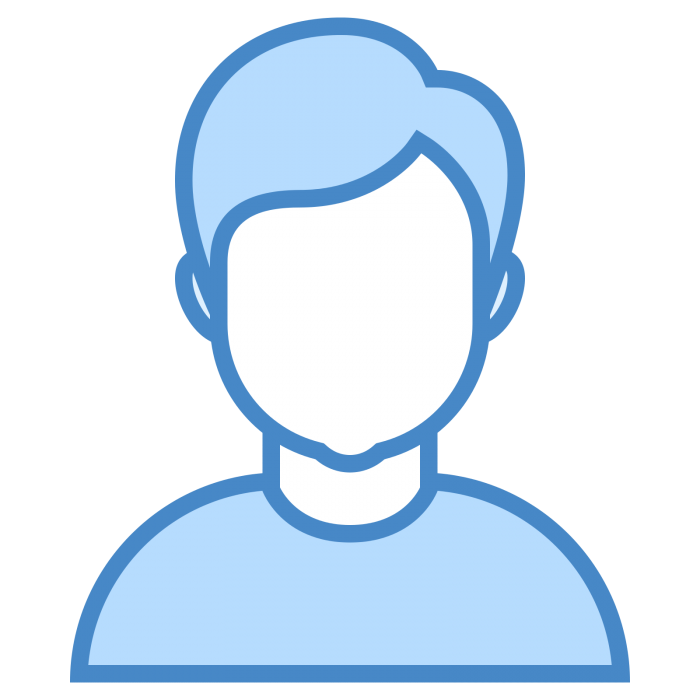 Vice Chairman- John Dando
Also Broadcaster, Interviewer, Outreach work into schools & communities and Community Archive & Carnival Promotional Development
John Dando is a Member of Glastonbury & Chilkwell Carnival Committee, Press & Publicity Officer and one of the site management team for the Butler Carnival Park at Glastonbury.
John is also a former member of Gorgons & Wyrall Carnival Clubs. John has been in carnival for 28 years and believes that carnival must look ahead in order to secure its future.
He regularly broadcasts on radio's BBC Somerset and delivers talks and presentations on Carnival and Jazz to diverse groups all over the southwest.
He has been invited to the Isle of Wight Carnival Centre and has been advising Cornwall on forming their own carnivals into an association.
John is currently a member of the steering committee of the Arts Council SW for the 2012 Olympiad celebrations. His other interests are Speedway, Traditional Jazz and Tropical Fish.
Doreen Dando
Married to John, she has to put up with John's endless jokes!