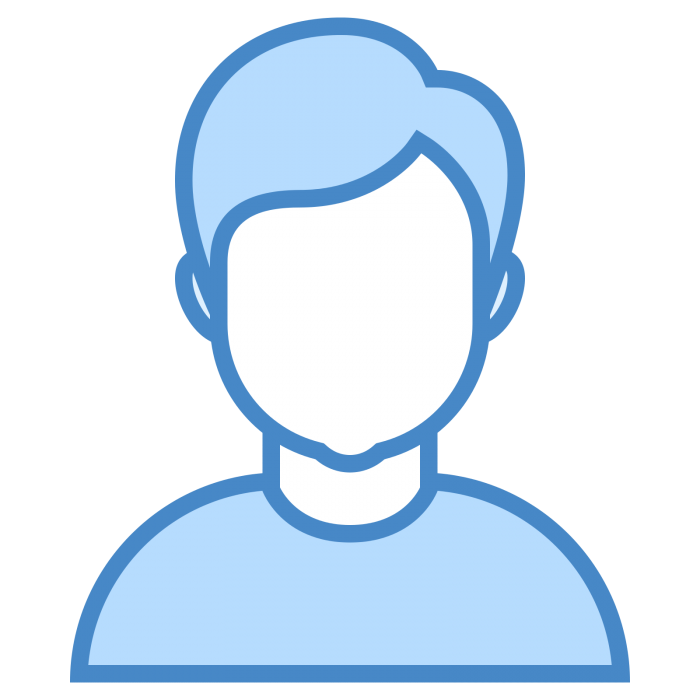 Also Broadcaster & Interviewer, Outreach work into schools and communities, non-academic Researcher, Outreach development organiser and Community Archive & Carnival Promotional development.
Sue Stockman is a founder member of Cary Comedians Carnival Club and secretary to Castle Cary & Ansford Carnival Society.
Sue has been in carnival since 1977 and has served on the Midsomerset Gangs & Features management committee in the past. Sue is also a founder member of Castle Cary Museum Society and has worked and taught in Early Years Education and also worked with families with children who have special needs.
Sue has also been a non-academic researcher for various projects over the years. In any spare time she has made costumes and painted artwork for Cary Comedians, and is an avid book reader.